TYFSF SCHOLAR ATHLETE PROGRAM
The Federation will sponsor an annual scholar awards program to honor players and spirit members' scholars from each grade level in school beginning with the 2nd grade up to and including the highest grade level represented during that year/season. These scholars shall make up the grade level scholar/athlete teams.
From these scholar teams two (2) candidates, a player and spirit member, will be selected from each grade level. These two (2) candidates shall be the scholar athletes. (Player and spirit) From these scholar teams a minimum of two (2) candidates, a player and a spirit member, from the eighth grade (8th) and will be selected. These two (2) candidates shall be the scholarship awardees.
Forms
Graduating from high school allows students to earn far more, and many employers only hire those who graduated. As a result, academic achievement helps students avoid poverty. College education provides even more benefits, and employers are increasingly looking for employees with college degrees even in unrelated fields.
Academic achievement also allows students to enter competitive fields. Those who wish to enter the medical field need a thorough educational background in biology, and engineering certification requires adequate educational credentials. Those looking to enter academia need strong academic achievements.
Academic achievement also helps shape the minds of students. Knowledge about history helps people interpret news events while mathematical knowledge helps people learn about mortgages and car loans. Critical thinking also helps people interpret the world around them, and colleges place an emphasis on teaching students how to work through problems. While the lessons learned in class give students specific skills, the process by which they learn this material and the original ideas they are asked to consider have an effect on many aspects of their lives as well.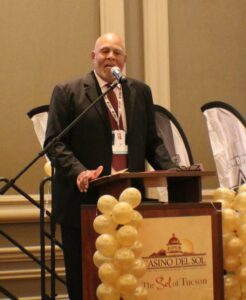 Julius Doing His Thing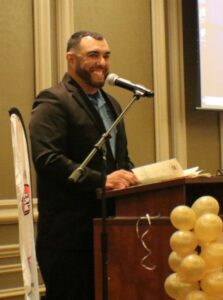 #1 Award Presenter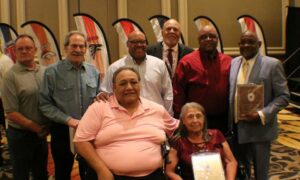 TYF Past and Present Presidents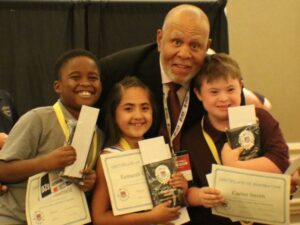 Specialty AwardEssay Scholars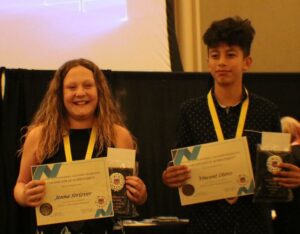 2019 8th Grade Scholars