THE BAGGIN'S DIFFERENCE
Baggin's Gourmet Sandwiches has been voted one of Tucson's best sandwiches for 15 years serving delectable lunches in our unique southwestern style restaurants since 1984.  Try one of our creative specialty sandwiches like the "Unforgettable" and the "Sundown" or build your own "Baggins Quickie" choosing from a wide variety of fresh ingredients for your own premium made concoction.
Enjoy any of our savory salads or sandwiches in our restaurant or have them delivered directly to you!!
TYFSF is a leader in youth sports and the advocate for the advancement of sportsmanship, competitive spirit and recreation by providing educational and developmental opportunities, generating and sharing knowledge with the community, and promoting networking and growth for our members.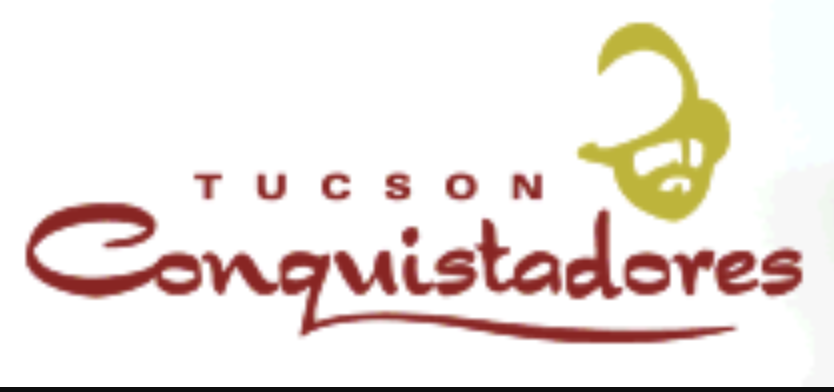 Tucson Conquistadores
The late Roy P. Drachman was the founding father of the Tucson Conquistadores. Drachman recognized a need in the community, that of "extra-curricular support of deserving athletes as well as other community sporting events". Drachman also noted to the Star "we'll definitely be a working organization, not an honorary". He successfully recruited the people who pledged to fill that need.
The Conquistadores has made a difference in thousands of individual lives. Key beneficiaries of the Conquistadores' fund-raising efforts have been The First Tee of Tucson, Tucson and Pima County Junior Golf Programs, the Field of Dreams/Challenger Little League sports complex, Boys and Girls Clubs in Tucson, Sierra Vista and Nogales, Pima County Special Olympics, Educational Enrichment Foundation, Tucson Urban League, Tucson Youth Football and Spirit Federation and the YMCA. 

USA Football
Indianapolis-based USA Football (www.usafootball.com) is the sport's national governing body, leading the game's development for youth, high school and other amateur players. The independent nonprofit partners with leaders in medicine, child advocacy and sport to establish important standards rooted in education. USA Football advances coaching education and player skill development for safer play and positive experiences through athletics. Follow USA Football at www.facebook.com/usafootball or on Twitter @USAFootball.